Preservation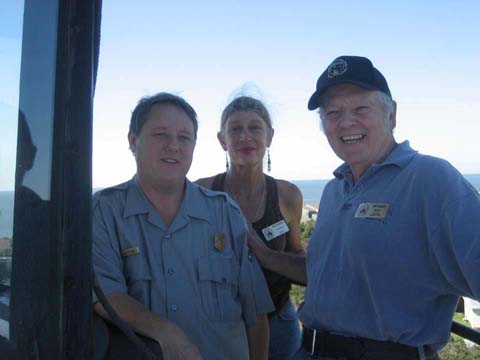 Bill currently holds a position on the board of directors of the
Outer Banks Lighthouse
Society where his wife, Bett is president.
One of Bill's passions of the last 14 years was to preserve the 306 remaining acres of the Dorothea Dix Mental Hospital which closed in 2012. He formed a grassroots group named Dix306. You will learn of their plan at their website
http://www.dix306.org/
. He now serves on the Dix Park Conservancy.