Environment - DIX 306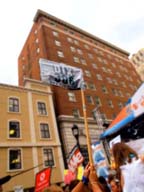 One of my passions for the past 14 years was to preserve the 306 remaining acres of the Dorothea Dix Mental Hospital which closed in 2012. I formed a grassroots group named Dix306 and now serve on the Dix Park Conservancy and the Dix Park Advisory Committee.
President of Dix306 www.dix306.org
Chair Outreach & Engagement, Dix Park Conservancy http://dixparkconservancy.org/
Dix Park Master Plan Advisory Committee
https://www.raleighnc.gov/parks/content/ParksRec/Articles/Parks/DorotheaDixPark.html

I am a strong believer in the environment and served Vice President of the League of Conservation Voters in North Carolina which works to elect representatives in North Carolina that are proponents for good environmental change. I recently retired from the board of Trees Across Raleigh which has planted more than 7000 trees valued at more than $830,000! I served on various committees to help preserve open space on the North Carolina State University campus while I was director of Information Technology until 2006. He was also chairman of the Staff Senate in 1999.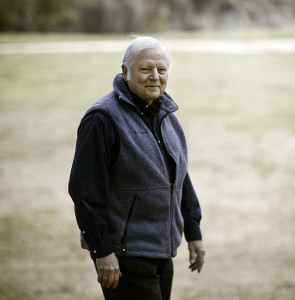 Raleigh's Walter Magazine ran a feature story on the three groups who have worked hard for many years to preserve the remaining land of the Dix campus: Dix 306, Dix Visionaries, and Friends of Dorothea Dix Park (FDDP)
"Dix 306 was not Padgett's first turn around the land-use debate block. But it may have been his most satisfying. His visions of the possibilities for the land seem limitless, and he knows the work of the next 10 years is as critical to the park's success as the effort of the past decade. There's no reason to rush the planning now."
Read more here: http://www.waltermagazine.com/field-of-dreams-envisioning-raleighs-central-park/#storylink=cp